Edwards XCEDE upgrades – protecting your productivity
Producing the most advanced microchips involves highly complex chemical and physical processes, materials, and gases.
Louise Hosking, Service Product Manager at Edwards discusses Edwards XCEDE protection technology and how it's minimising risk and supporting our customers productivity targets.
To continue the conversation and explore the topic further, Louise Hosking's interactive paper on XCEDE is available to download for desktop and mobile below.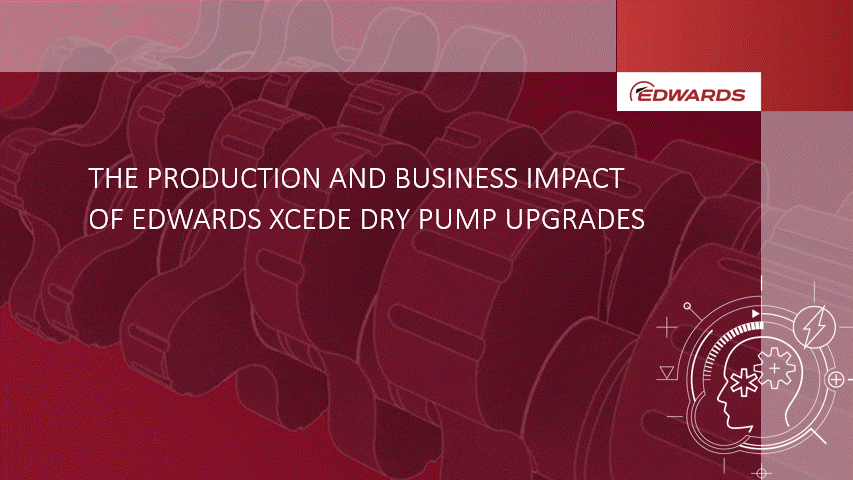 Download interactive document.