Fab mitigates carbon footprint with new energy efficiency initiatives
Semiconductor manufacturers are striving to reduce greenhouse gas (GHG) emissions while increasing production.
Utility consumption, including power, water and process gasses are a prime target for vendors and manufacturers across the supply chain to put in place measures to reduce their carbon footprint.

This Fab needed a reliable way to reduce the environmental impact and utility costs associated with SubFab operations.
Find out how this customer achieved C02 equivalent kgs savings
Download this e-book to find out more on this customer's approach to energy efficiency in the SubFab.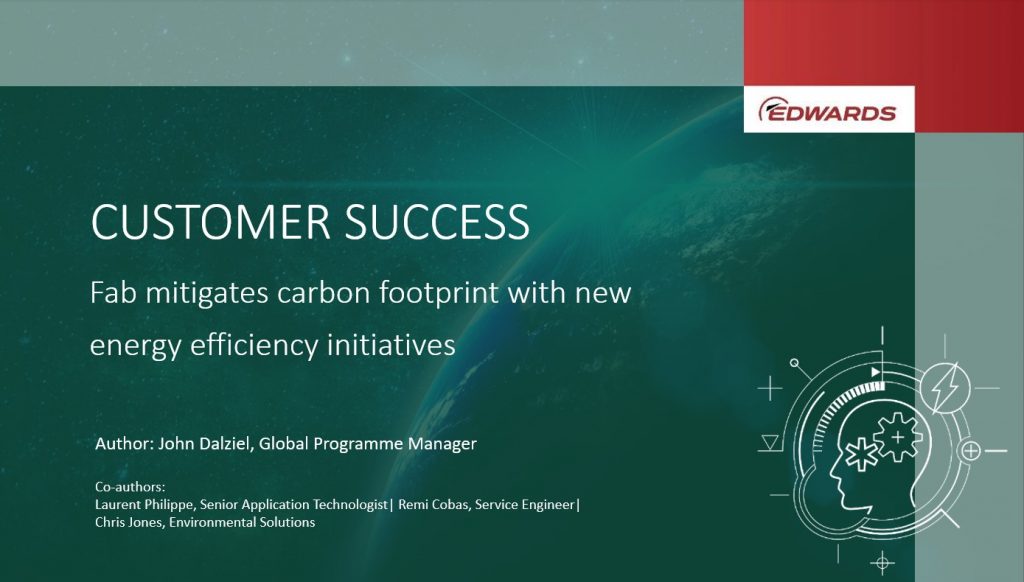 Download the success story