What are the challenges facing EUV in high volume manufacturing?
Global demand for semiconductors is at an all-time high, our customers are focused on maximising output to meet demand and to get a good return on their sustainable investment.
Edwards understands the need to maximise EUV uptime and throughput and are uniquely positioned, with more than 20 years of vacuum and abatement data and performance analytics, to help our customers achieve their productivity and sustainability targets.
Supported by state-of-the-art manufacturing capabilities & global service infrastructure, Edwards offers the total EUV solution whilst also creating environmental and social value not only for its customers but for all involved stakeholders.
David Engerran, Global Product Manager – Integrated Systems, explores what the challenges are in EUV HVM and how Edwards is solving those challenges.
To read more about these challenges, David Engerran's interactive paper on EUV is available to download for desktop and mobile below.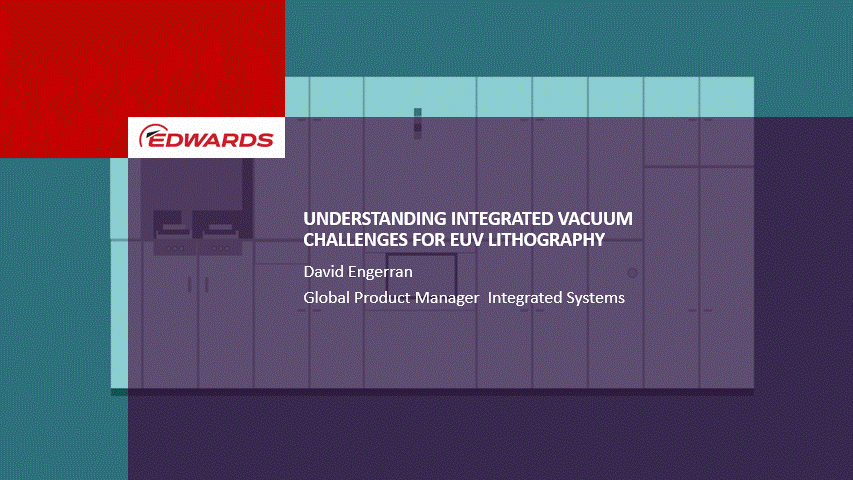 Download interactive document.