What is the business value of the circular economy?
The environmental benefits from the circular economy are widely known, such as the reduction of waste and conservation of energy. What is overlooked is the true business value of circularity.
Nicolai Tallo explores what the circular economy is and how it enables semiconductor manufacturers to release more value from its operations.
Further Learning
This interactive e-book reviews each of the business benefits of the circular economy and how they are measured and applied. It contains real world examples from semiconductor manufacturers today.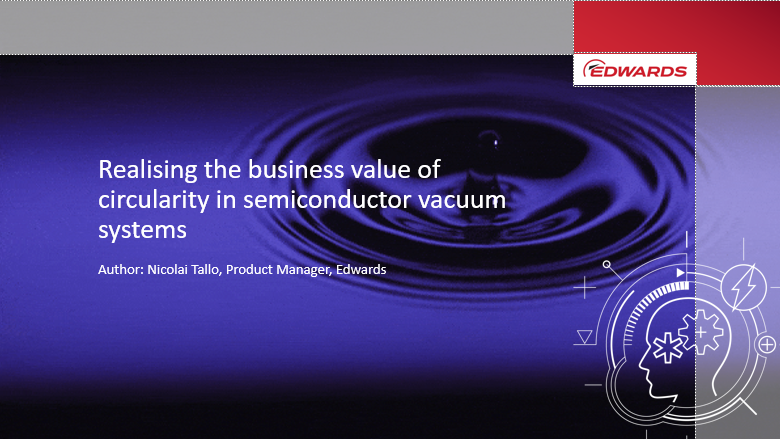 Download the interactive e-book or PDF